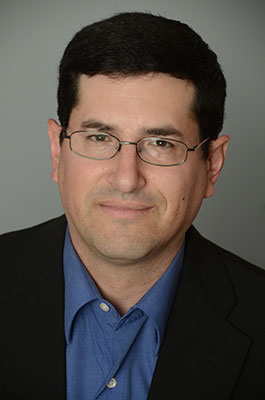 Michael E. Newton is a historian specializing in the American Revolution and Founding era. He is the author of
Mr. Newton is a recognized 'National Hamilton Scholar,' the chief historian of the proposed Alexander Hamilton & Caribbean History Museum in St. Croix, and the discoverer of the oldest known Hamilton documents. He lectures frequently on Hamilton, has appeared on C-SPAN3 American History TV, is considered a leading authority on Alexander Hamilton, and his work is often cited by other Hamilton scholars and biographers.
Visit MichaelENewton.com for more on the author and his work.