Much of the information in this blog (and in all previous Hamilton bios) has been updated, expanded, or even corrected in Michael E. Newton's new book Discovering Hamilton. Please check that book before using or repeating any information you read here on this blog (or that you read in previous Hamilton biographies).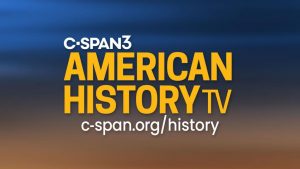 On September 7, 2019, at 8:55am ET, C-SPAN3 American History TV will broadcast a lecture recently delivered at Fraunces Tavern Museum in which historian and Hamilton biographer Michael E. Newton presented new evidence and conclusions regarding Alexander Hamilton's birthdate, places of residence, religion, parents, and more. This special program will also be available for viewing online for those who don't subscribe to C-SPAN3.
More details regarding these and other new Hamilton discoveries can be found in the recently published Discovering Hamilton: New Discoveries in the Lives of Alexander Hamilton, His Family, Friends, and Colleagues, From Various Archives Around the World.